as i've mentioned in my intro prior to this entry, i've made some projects that i wanted to share with you guys. keep in mind, that i'm just learning, so they are not the greatest, lol.

Here is my practice knitting swatch that I made: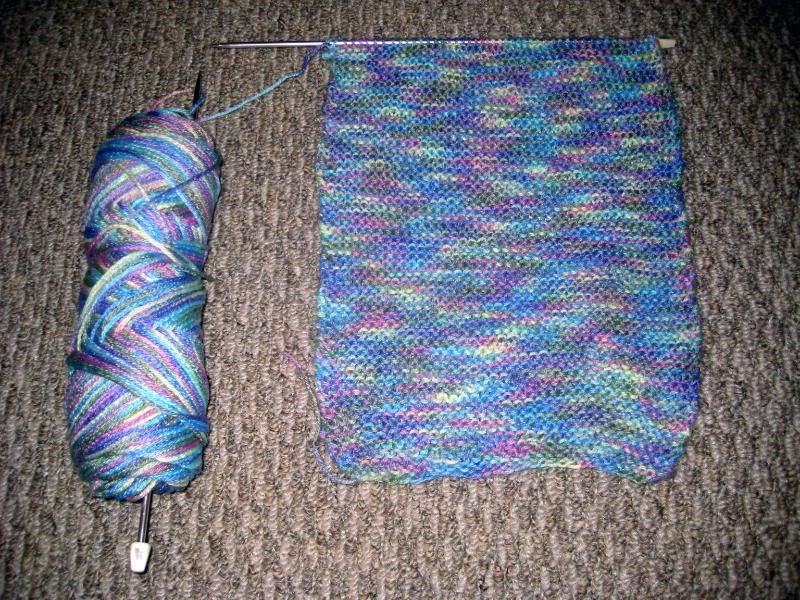 A closer look: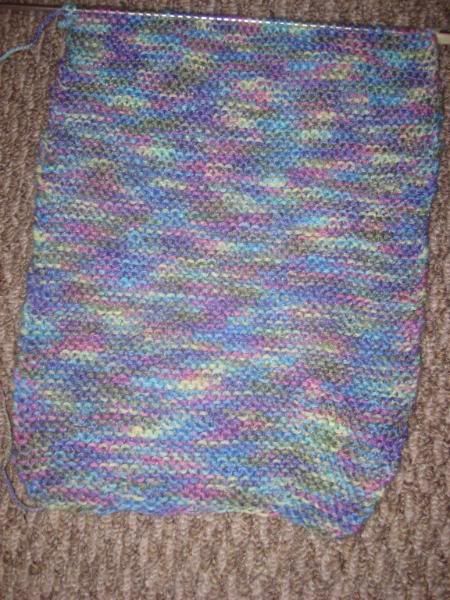 These are the spools that I use to spool knit. Spool knitting is also known as french knitting, or corking.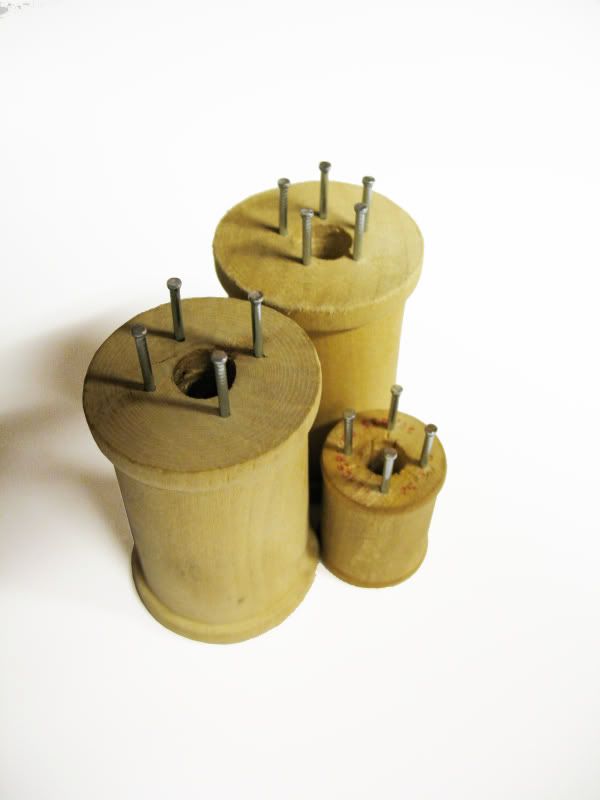 As you can see there are three wooden spools in this picture with headless nails on the top of each spool. The smallest spool is what I used as a child, but I use the larger ones now, because they are easier to hold.

The small and one of the large spools have 4 nails on the top, whereas the other large spool has 5 nails.

You can pick up these wooden spools at Michaels for only a buck or two, so they are very inexpensive. In fact, I'm going to pick up another wooden spool, so that my boyfriend can make me one with 6 headless nails. He likes to drill a slightly bigger hole into the spools as well.

I've noticed that the end product when using a spool with 5/6 nails is a lot closely knit chain rather than when you use a spool with 4 nails.


This chain was made using the wooden spool with the 4 nails: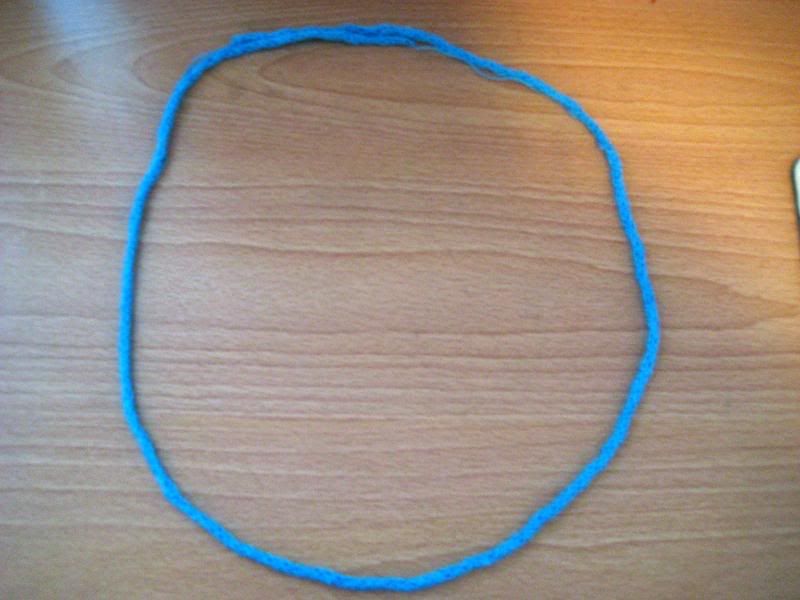 A closer look: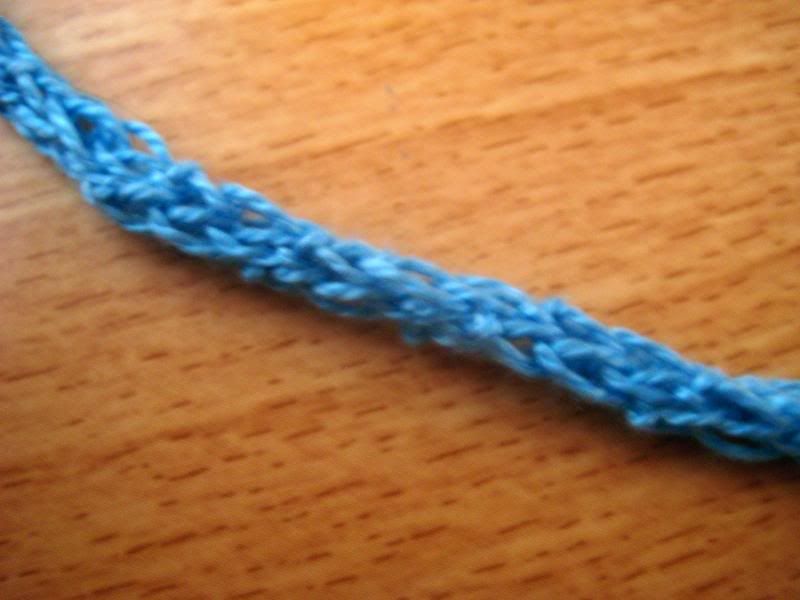 To make larger chains I use this plastic spool using yarn. It's not the best picture, but it has 4 pins: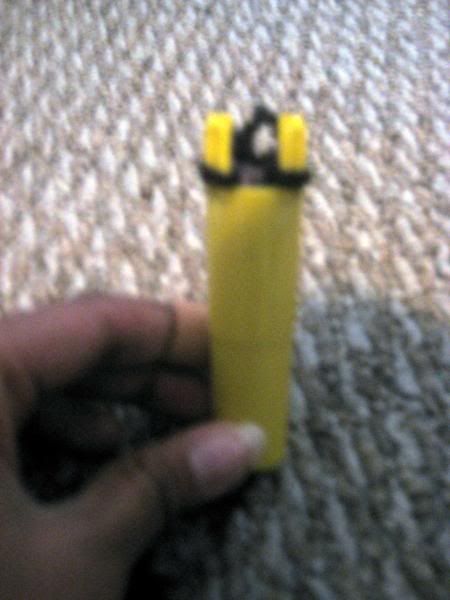 I actually made this from a whole yarn ball, and am thinking of making it into a hot pad or something. I just need to sew the underside of it:





A closer look:





i'm hoping to make some more projects as i continue to learn.