What is your name or nickname you want to go by: Lora
What is your diary name: Lady Venom
How old are you: 25
Do you crochet or knit? I know how to knit a little, but I want to learn more, and how to crochet as well.
How long have you been crocheting/knitting?: A few months on and off
Which do you prefer? Don't have a preference yet
What is your favorite thing to make?: I quite enjoy spool knitting. I find it very relaxing. With knitting, I actually haven't really made anything yet. Just large swatches to practice
How did you learn how to crochet/knit?: From books
How did you become interested in crocheting/knitting?: When I was in grade 3, I took a class that taught spool knitting. It's similar to knitting, but after that I wanted to learn how to knit and crochet.
What is on your 'I want to learn how to make' list?

To crochet: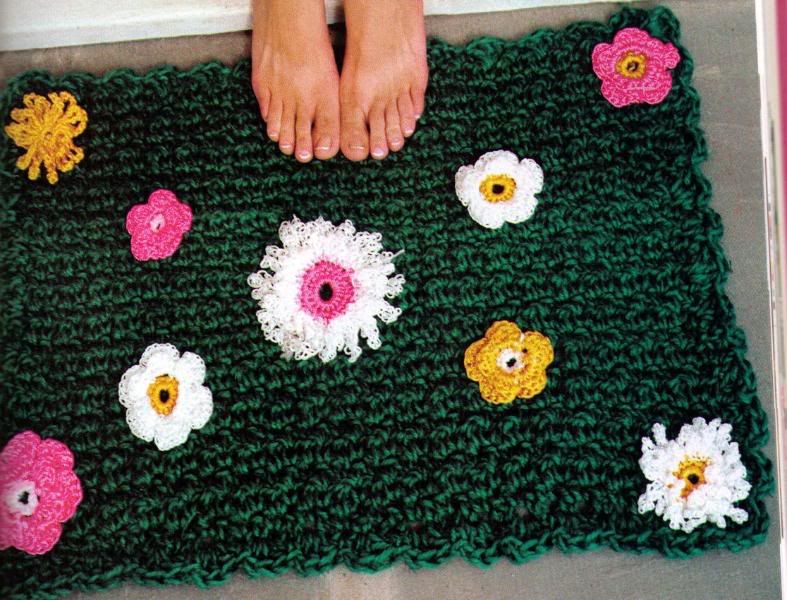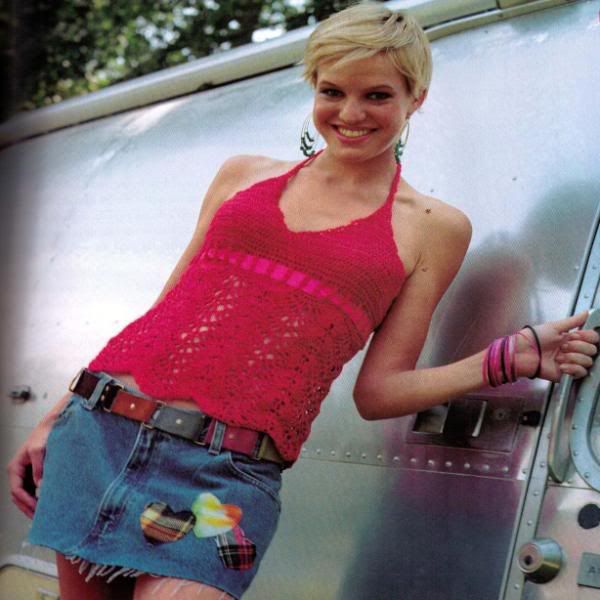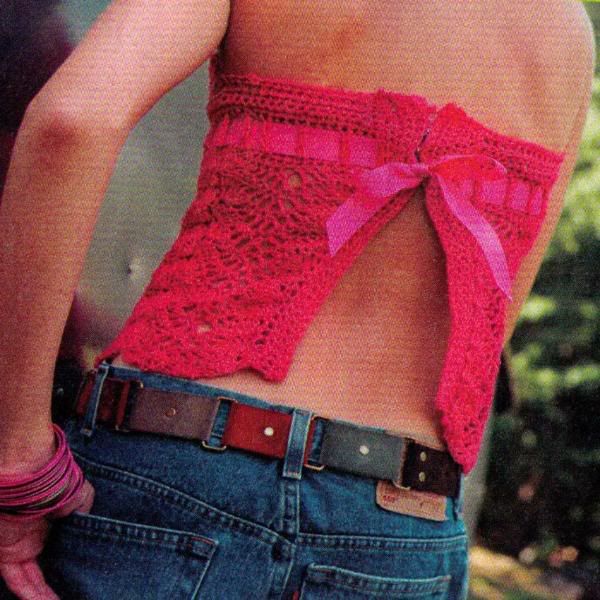 To knit: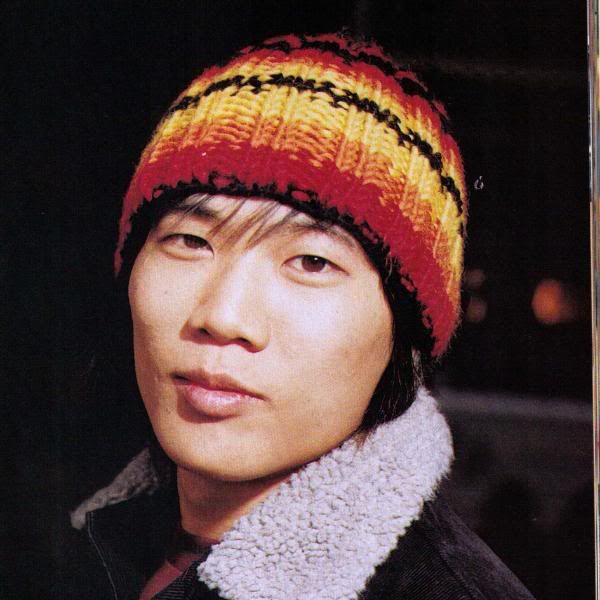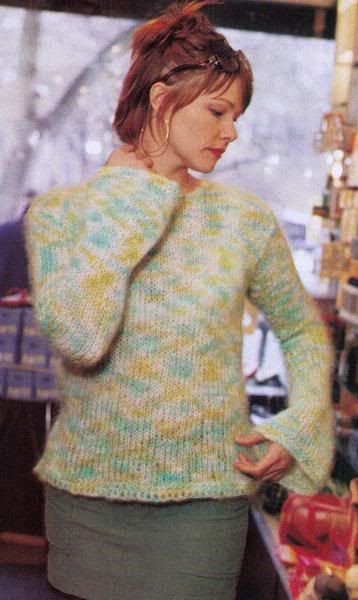 Where do you buy most of your yarn from? Walmart and Michaels
What type of yarn do you use the most? all kinds, but i really like the multi-colored yarns
Anything else you want to share with us?: I'm just learning, and hopefully will be able to make successful projects soon.