I hate how I never think to write in my Bloop unless I'm having a bad day.
I love you all... I just wish I talked on here like I talk to my friends normally.
All joking around and whatnot.
This is a DIARY site, though...

So I miss Justyn... yeah. Despite him cheating on me, he was a GOOD boyfriend.
I just want love. I'm such a girl. heh.

I think a picture entry is in order.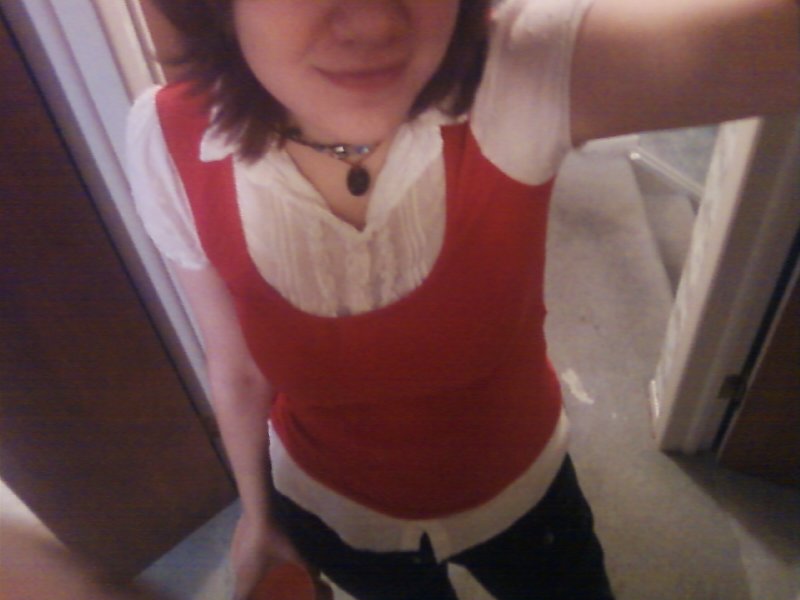 This is me.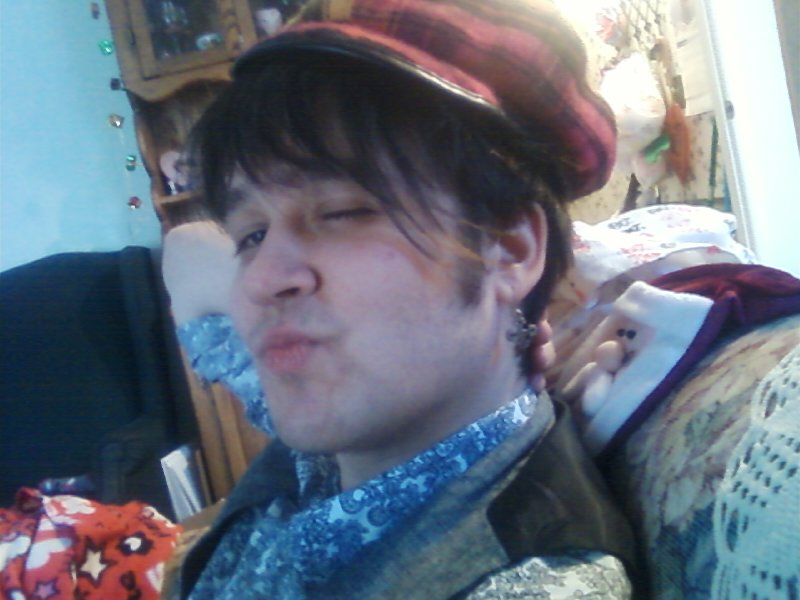 This is Justyn.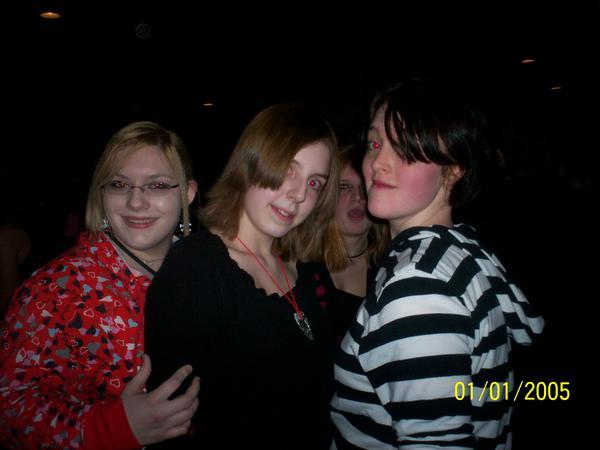 LOL.
The one on the right is Holly, and the one in the middle is her ex.
Who's schizophrenic. o_o
hahaha, the reason I saved it is because if you look at her long enough and just think "schizo" it's scary as fuck.

Yeahhh.
So how are you today?