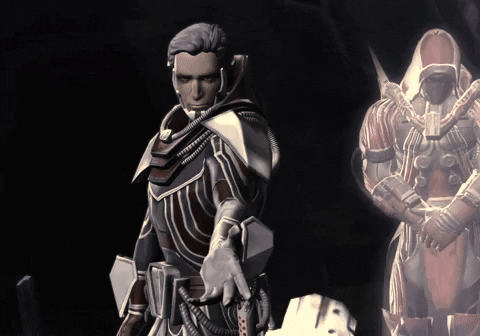 Hello there! I keep coming back, yo! =)
So, what have I been up to lately? Well, playing Star Wars (The Old Republic) mmo and creating random GIFs of my characters and adventures in that game! There's a huge expansion coming out in 2 weeks! My partner and I live in a cute house in England - and we are both avid gamers! We are both in the same guild in SWTOR and raid a lot.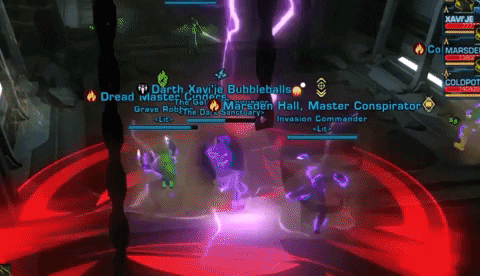 It's going to be a pretty relaxed autumn. Summer was really packed with adventures and travels. We went to Greece, Turkey and then spend time with my family in Ireland. It was glorious!
So, I've been a Bloopie for years and years. Glad to see that Bloop is still around. =)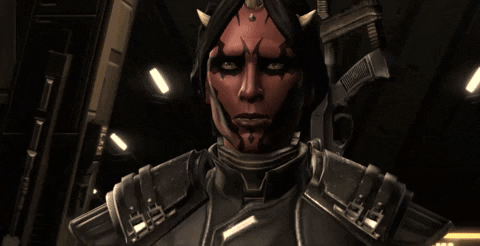 Hope everyone is well! That's all for now. -Loki


Comments are set to private.