I have won a few things here and there, so I thought I'd post them here to make me feel good about myself! lol Criticism welcome!
Themed Lims
Well first off, I am the Themed Last Icon Maker Standing, YAY!!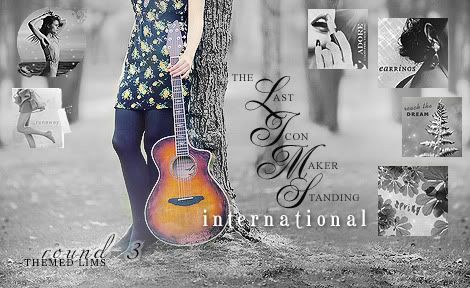 These were my icons for the last challenge:







I think my favourite icon was my runaway one.



Red Light Rhapsody Challenges





I wasn't too proud of any of my red light submissions this time, but I still managed to get a few awards!



(Click on the awards to see what I made.)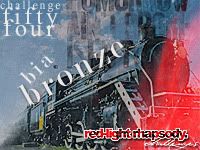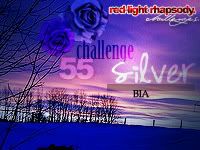 Challenge Obsessed
I absolutely LOVED my colorization for Challenge Obsessed. I really think it's my best one yet.

(Click on awards to see what I made.)