Challenges
Some of the challenges I entered ages ago are finally starting to end! lol Here are the awards I've won for One by One and Challenge Obsessed. Click the award to see what I made.
It's funny how you end up winning for things you didn't think would be one of the best (One by One challenge 1 and Challenge Obsessed challenge 5). And then ones you were really happy with end up winning nothing! lol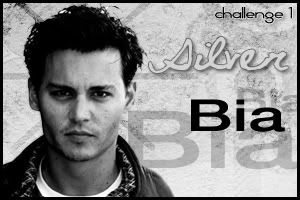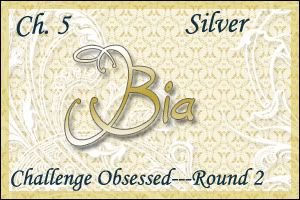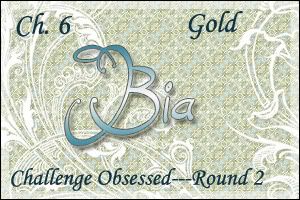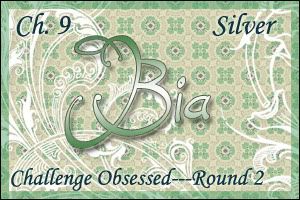 There's a previous entry from yesterday if you haven't seen it yet.