Discussion Forums Are Alive!!!!!!!!!!!!!!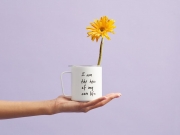 Greta Garbage

Bloop Community Companion
Post Count: 262
Woohoo! Thank you Mark for bringing this place back to life! We can create threads but we are are still working on commenting on the threads. Bare with us while we work on it but please feel free to look around!

Beth, Community Companion
Yessum they are!

You're welcome!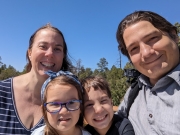 Ethan James

Post Count: 31
Here's hoping there isn't as much drama as there was last time, eh?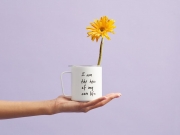 Greta Garbage

Bloop Community Companion
Post Count: 262
Ethan James, I hope so too! Hopefully we are all older and wiser now lol