I have had that song in my head for the longest time. I even dreamt of it last night. I like Harry Styles, but he should have not
cut those gorgeous curls!
Like:
There he is with his absentee dad. But here he is now: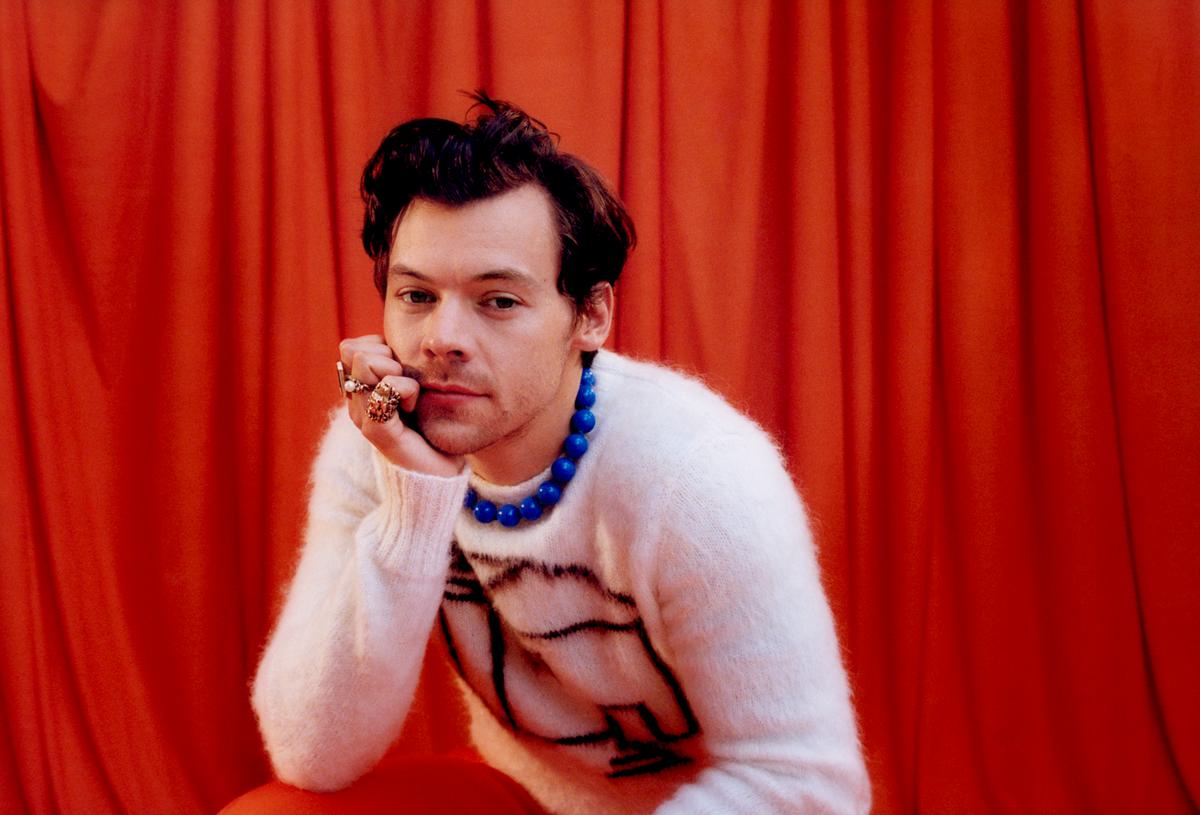 Gorgeous right? But those curls and the dimples????
Cute af.
I am usually a sucker for men like Niall. Blond and all? But, there is something about Mr. Styles... lol.
Enough guy goss. Seriously, I could go on and on about that subject.
I will post the pictures I have on the Sims 2 but I had to restart my computer and ... I forgot to save...? It sucks... but maybe I did? IDK.
I will post the 3DS pix for sure. :3
Sammy