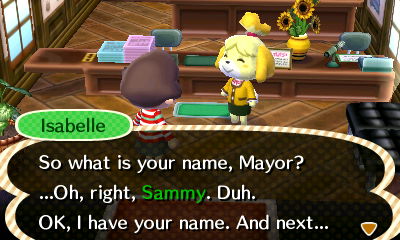 I swear to whomever, early on-set Alzheimer's in our girl Izzy. :o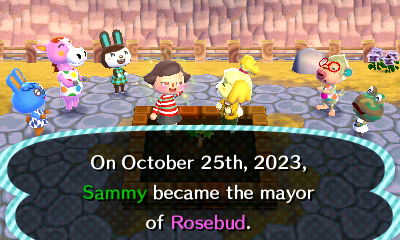 This is on my New Leaf game.

This Rosebud resident has x's for eyes... :o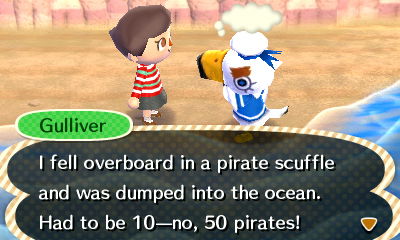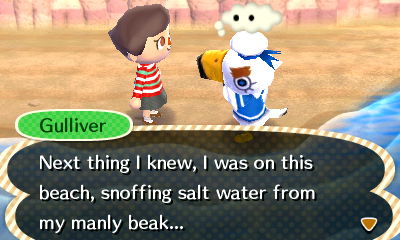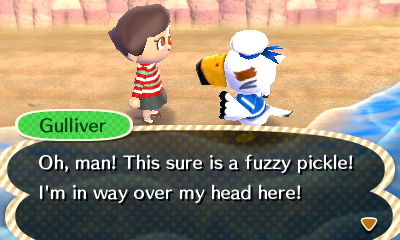 OK. If you have a Switch or a 3DS (XL) you know the level of crazy that is in this game right?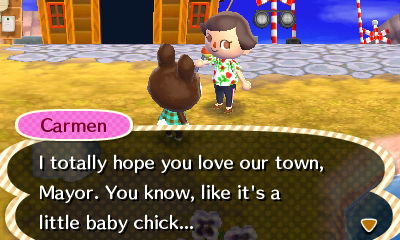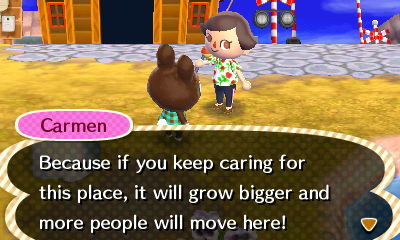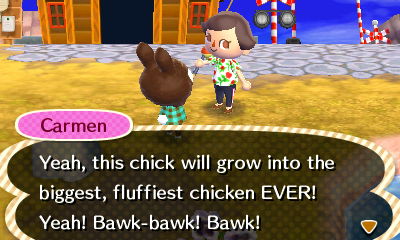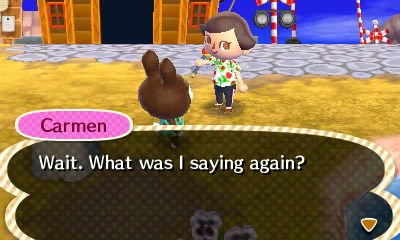 I have NO fucking clue Carmen... seriously!!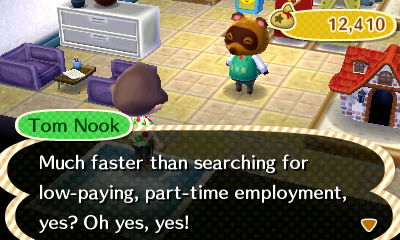 Pt 2 on the way! Plus simming pix! Just don't ask me what my founders name is. LOL!!!
Sammy