Yay!

I finally got out to go boarding for the first time this season. Considering the Slopes opened Mid November, I have been itching for weeks to get out and I finally did!!!

I went with W. Considering everything going on, we are best friends regardless and still do alot of stuff together. Anyways here are some photos from snowboarding in lake Louise this weekend.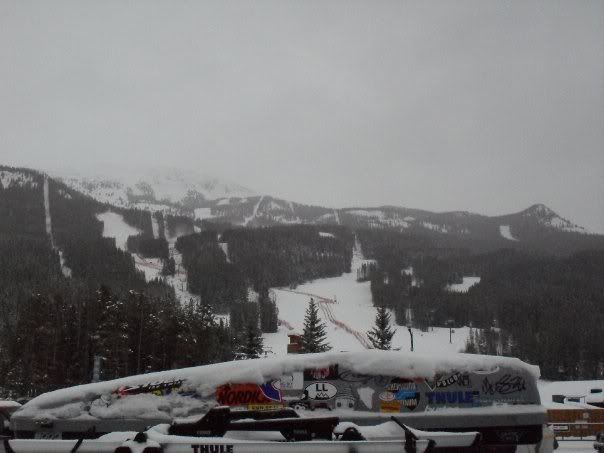 When we got there, it was just starting to snow up top.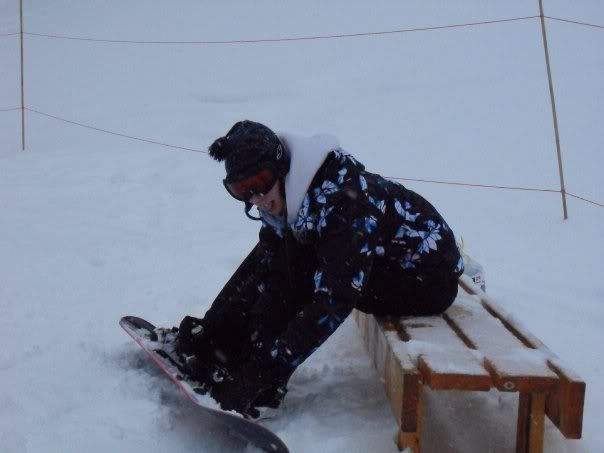 Mid way up, getting my board on to head down! yay!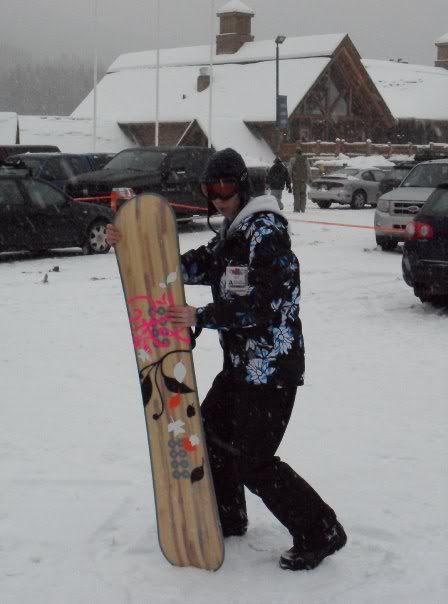 Posing with my new wonderful board at lunch break...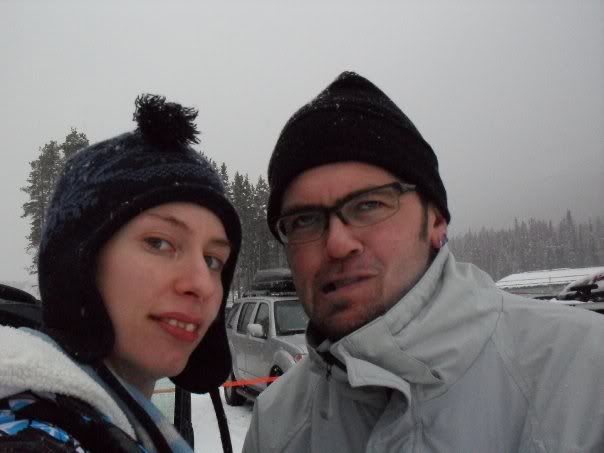 Us posing and beng Special.



A storm was moving in. It was snowing alot. You could hardly see...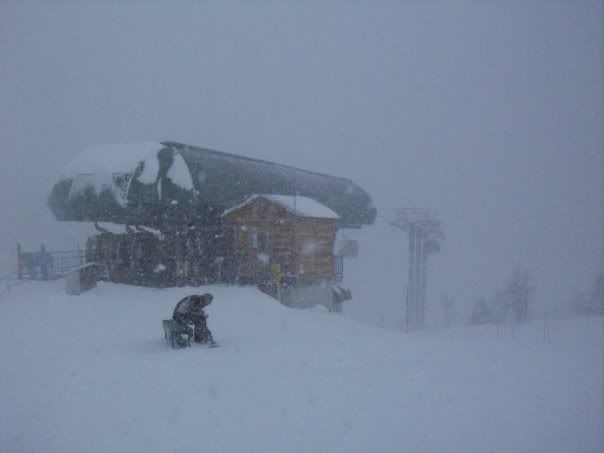 The Very Top from the gondola. We were having about 80km winds.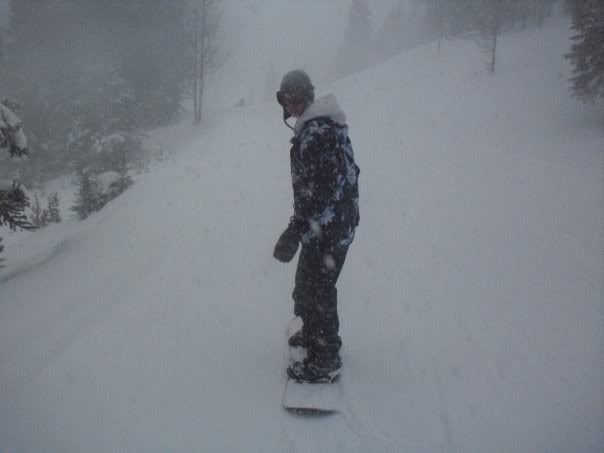 Attempting to Snowboard in the crazy storm, the wind would gust againest you and completely stop you.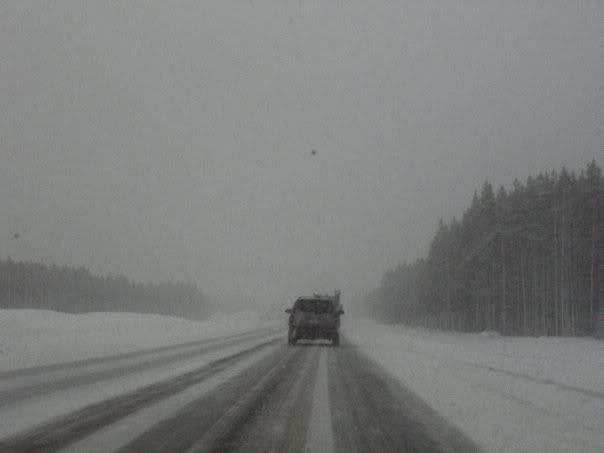 Our drive back was not good, it turned from a 1.5hr drive back too 3.5hrs.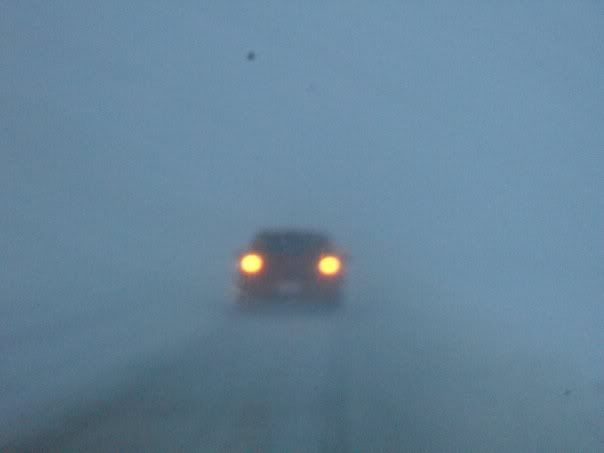 because this was about all you could see for 3/4 of the drive


Thats all for now. Oh and after we got back and unload our stuff then W. Kissed me, What the heck....