| | |
| --- | --- |
| The days before parenthood (picture heavy) | 06/12/2011 |

So I wanted to document my life before becoming a mommy. And here it is.

I believe I was about 2 here...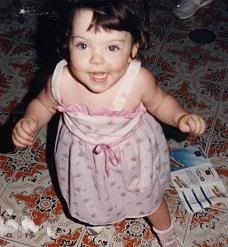 I believe I was about 17-18


Yes, I was slightly emo as a teen...LoL.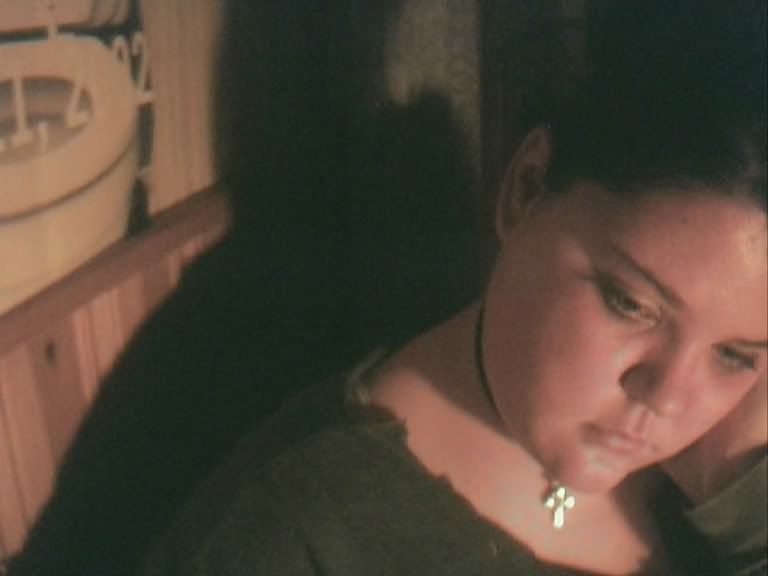 I was 14 in this one...oh so young.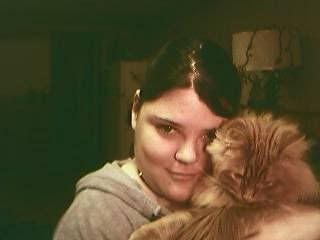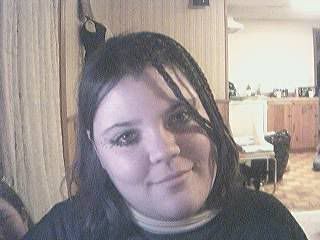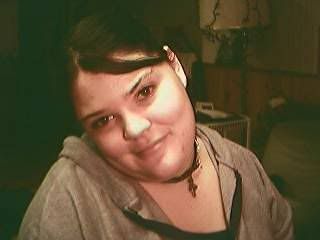 I have an obsession with monkeys...LoL. Always have, always will.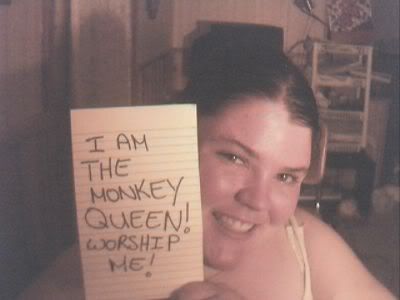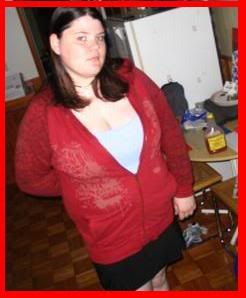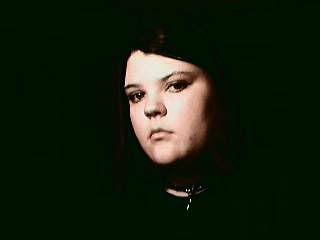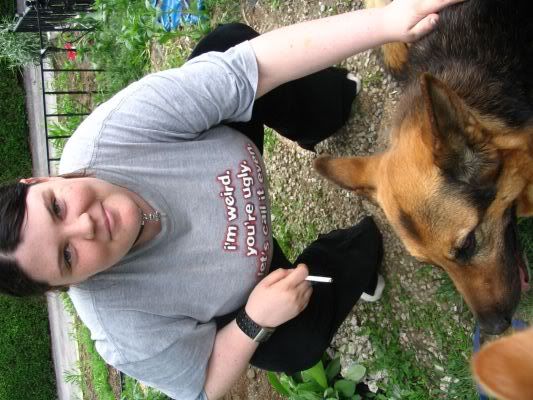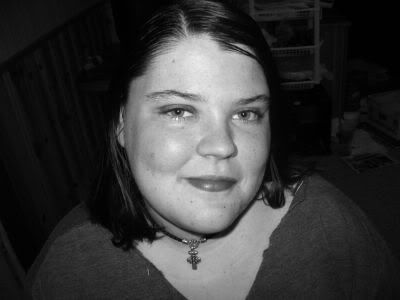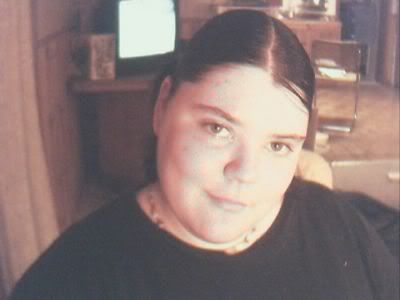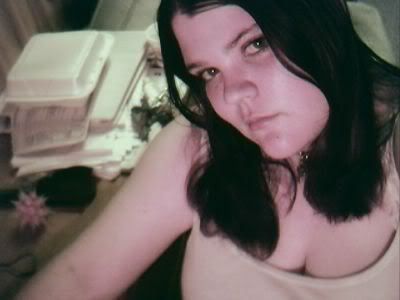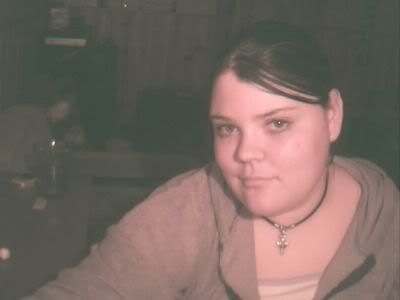 My best friend Stefanie and I at my brother's 17th birthday party.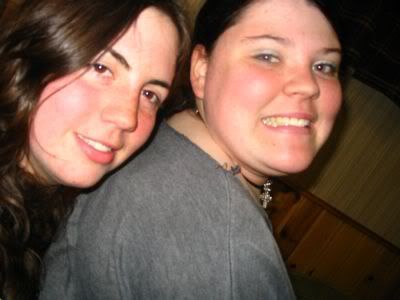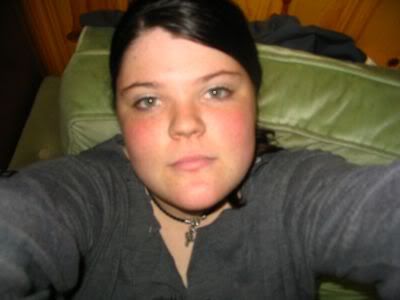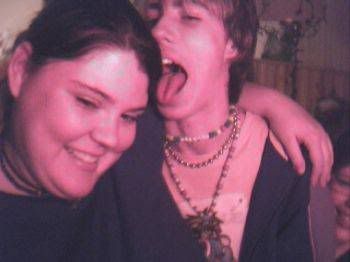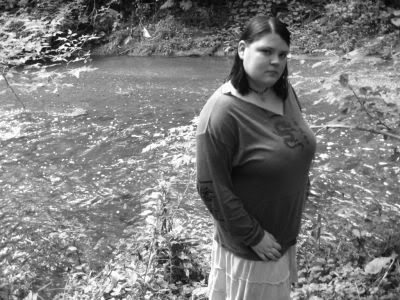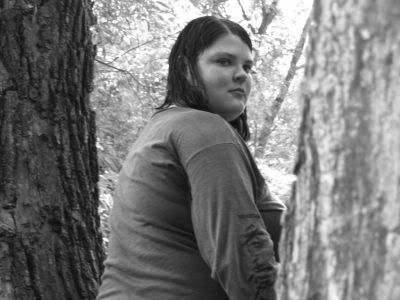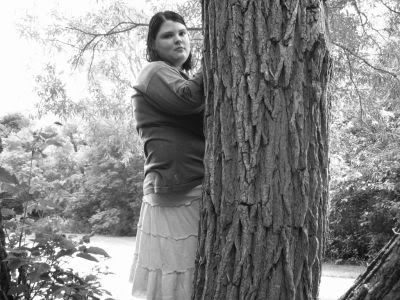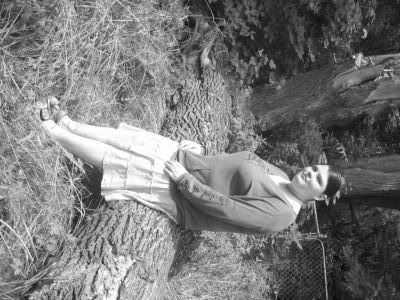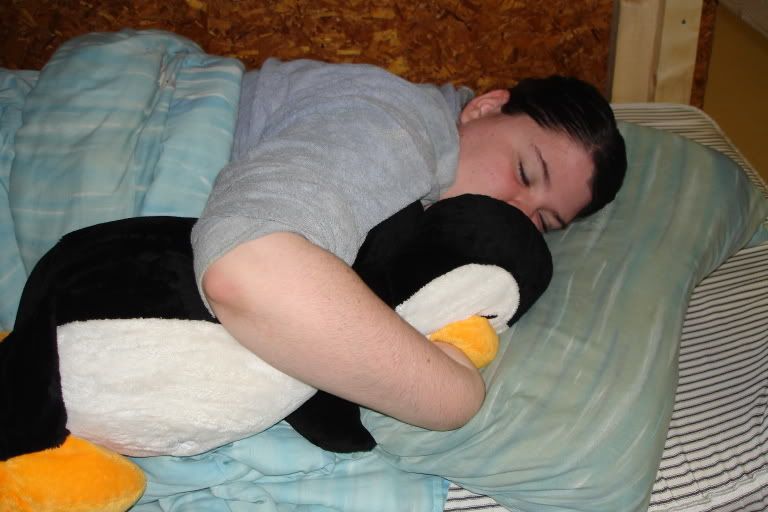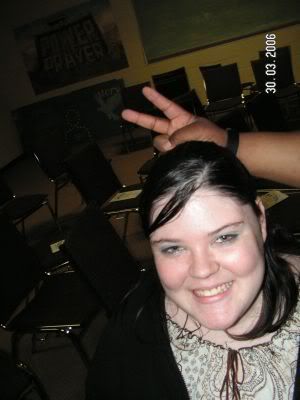 I'm the one on the left in the blue jumper and pigtails.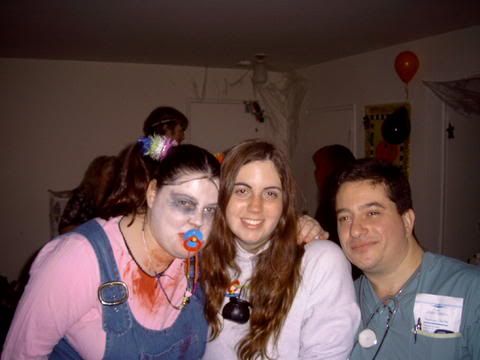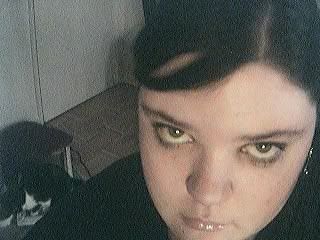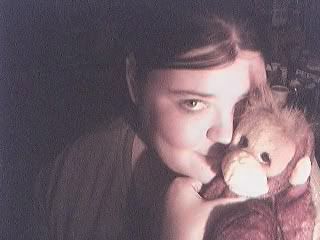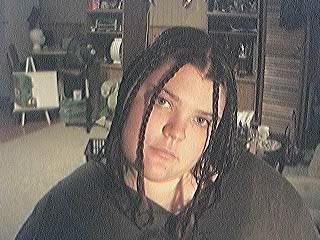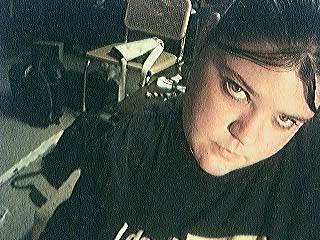 Drunk. Need I say more?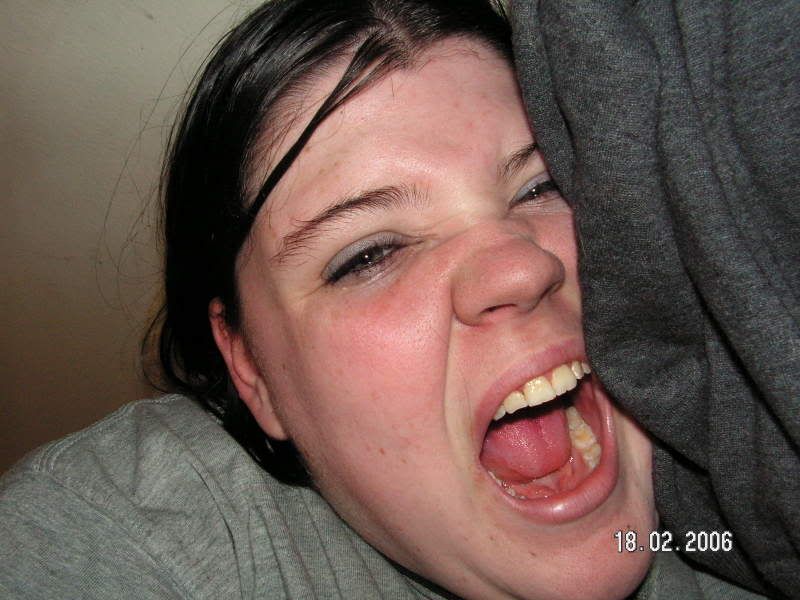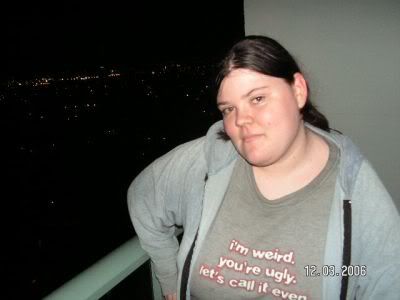 And then along came Doug...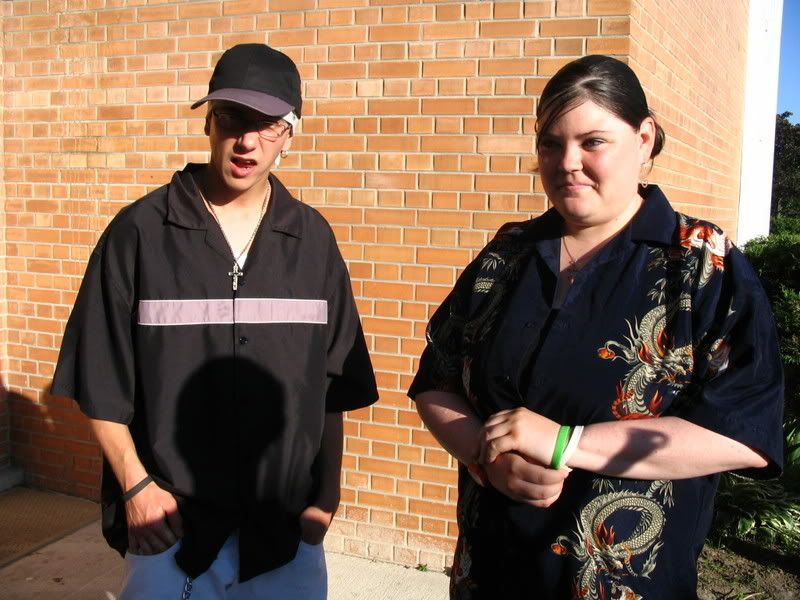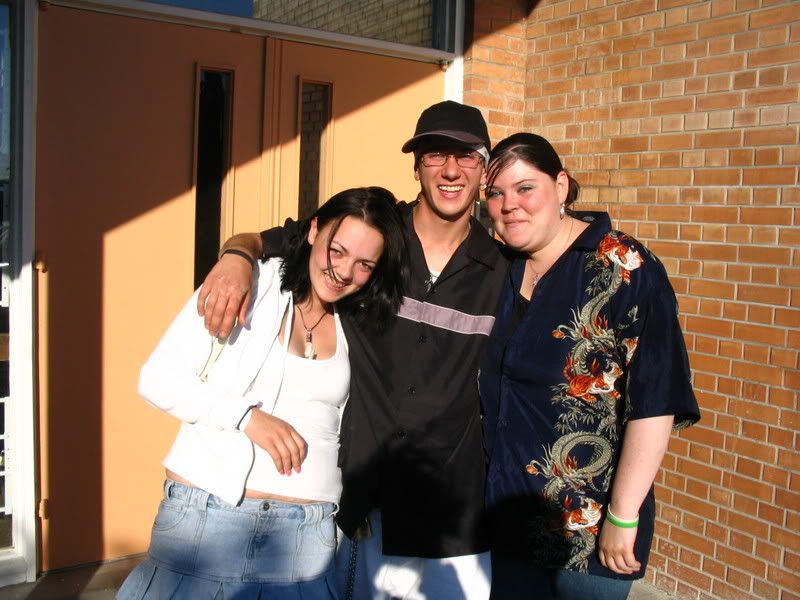 And the rest, they say, is history...6 months into our relationship, I got pregnant with Trystan. God it's so weird looking back at all these old pictures...I've changed SO much! Grown up quite a bit too. Haha. Anyway, gonna go play the sims 3...LOVE that game. Ciao!