@Doing
.:Tick.Tock:.
18:16
.:Munchin':.
Can of Mt Dew Code Red
.:Eargasms:.
Paramore - RIOT! album
.:Skin Covering:.
Black striped yoga pants, lime green oscar the grouch shirt, primary striped rainbow socks
.:Wanting:.
.:Thinking:.
.:Missing:.
.:Reading:.
.:Linkage:.
.:Current Projects:.
Cloth Coffee Filters, Finishing Autumn Wind longies, Starting cotton over the rainbow longies, reworking waistband for chocolate covered cherries longies, socks for the hubby and I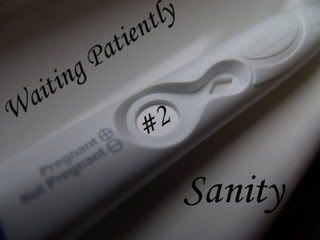 @Thinking
We're slowly but surely getting things unpacked and making the house livable.... Have
this pic
from Facebook that I took of the kid's school corner. My sewing room is starting to unfold. Little things that are big to me.... Got a microwave at Savers Monday nite for $20, DH got a monitor for one of his computers for $15, and a friend at work gave him a video card. Also grabbed 3 more of the wooden TV Trays we like so much, for $3 each.... I love those things.... So.... How are you?