Hello Bloopers!
Great news! Mark and Steve worked very hard today and they have given us an easy way to post pictures in the Forums. You can post pics in new threads you create and in replies inside threads. Very easy to use!
When you open a new thread entry editor or reply to a thread on the bottom left hand-side you will see the picture uploader. Click "Choose File" and pick a picture and it will show the name of the file to the right of the button (replacing the words "No File Chosen". Once you post the thread or reply, the picture will post.
Thread Entry Editor:
Forum Reply: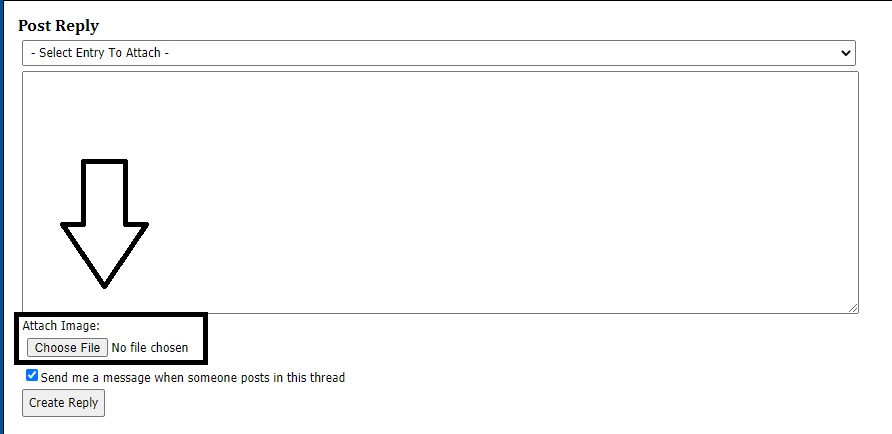 Happy posting!
Beth, Community Companion
Visit the support area
for assistance and the most recent system related updates.
Like Bloop? Keep in touch on the Facebook group:
Bloop Diary
Follow our Weekly Staff Meetings on YouTube:
BloopDiary Channel