♥







Summer days...





Hey you guys! Don't have much time to update. We all went to the lake today!!! It was a lot of fun!! I love swimming!
Here's some recent pictures... Some are from our trip to Texas, some are of the puppies and some are from our trip to the lake today!

Enjoy!

**SORRY THEY'RE SO BIG!! DIDN'T KNOW! WILL FIX THEM LATER!!**




This is me at the lake! I can swim, but I enjoy relaxing on a float!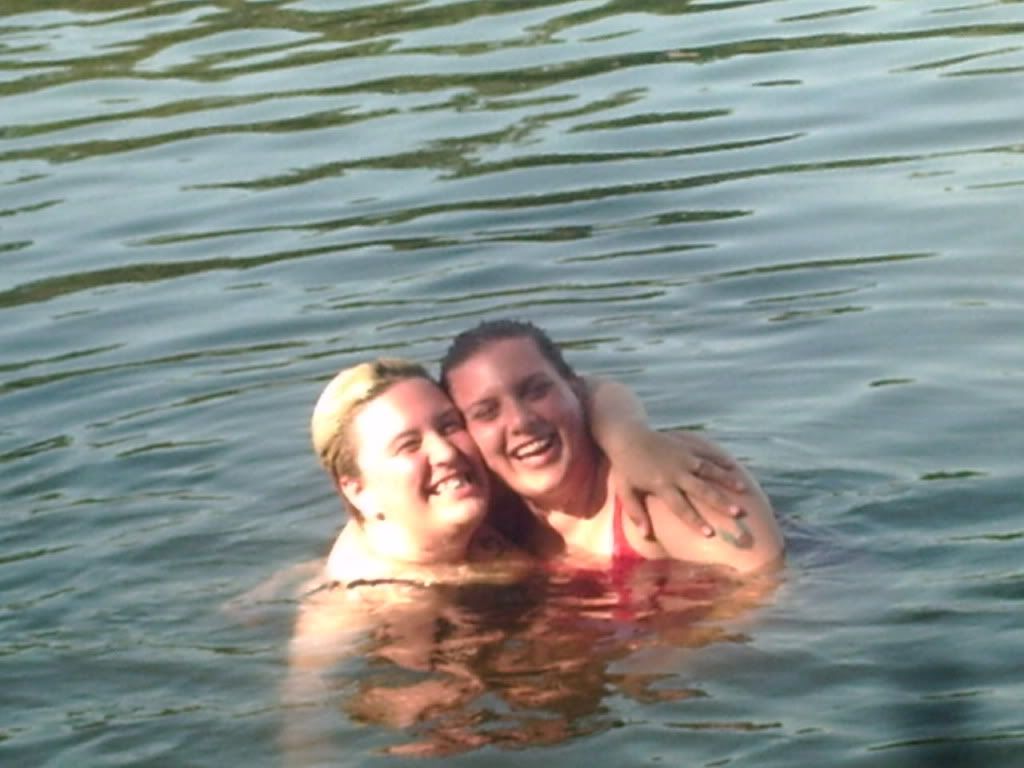 Me and my sister.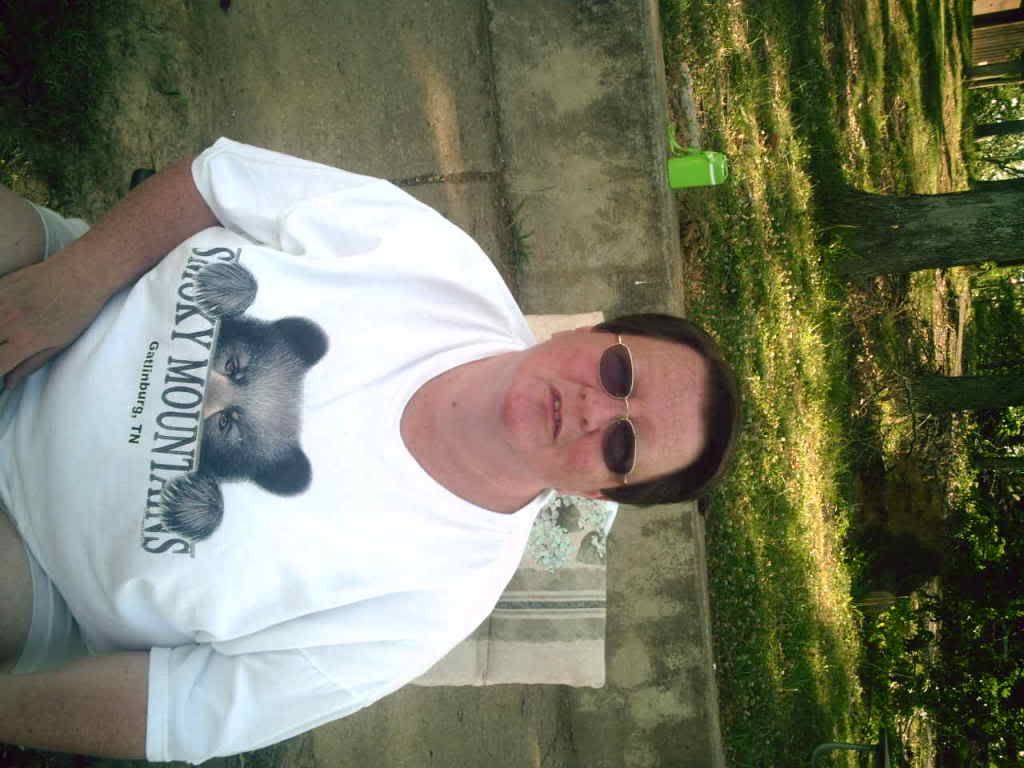 My Mommalady! She's sideways...lol I didn't feel like fixing it. :]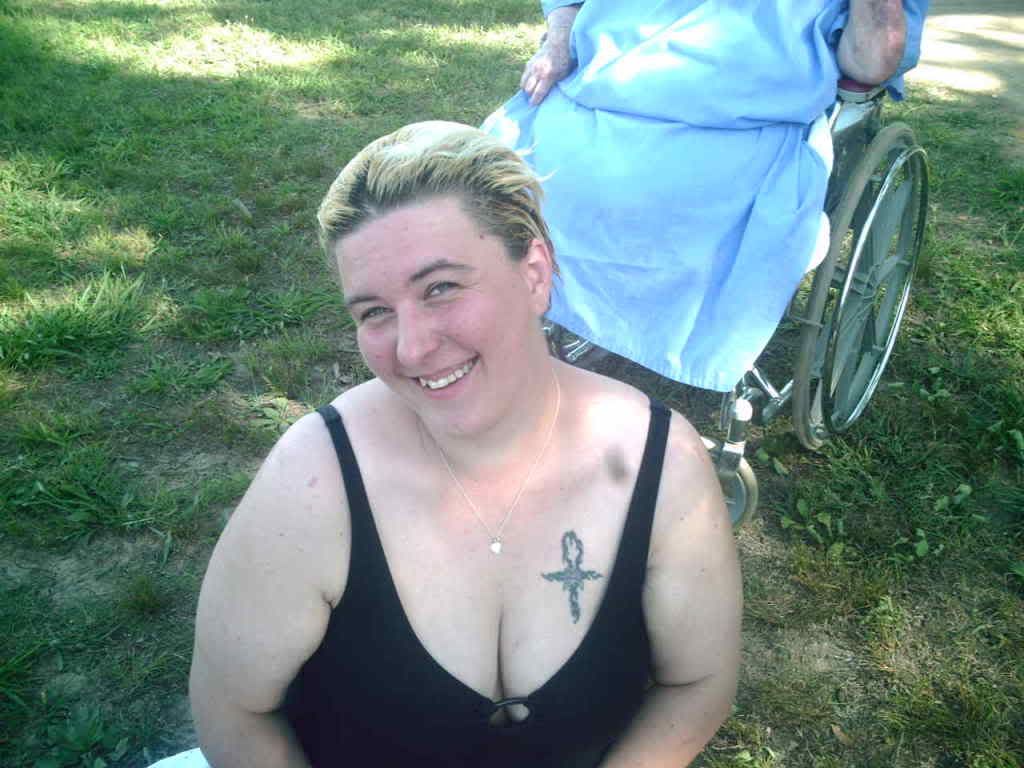 My sister!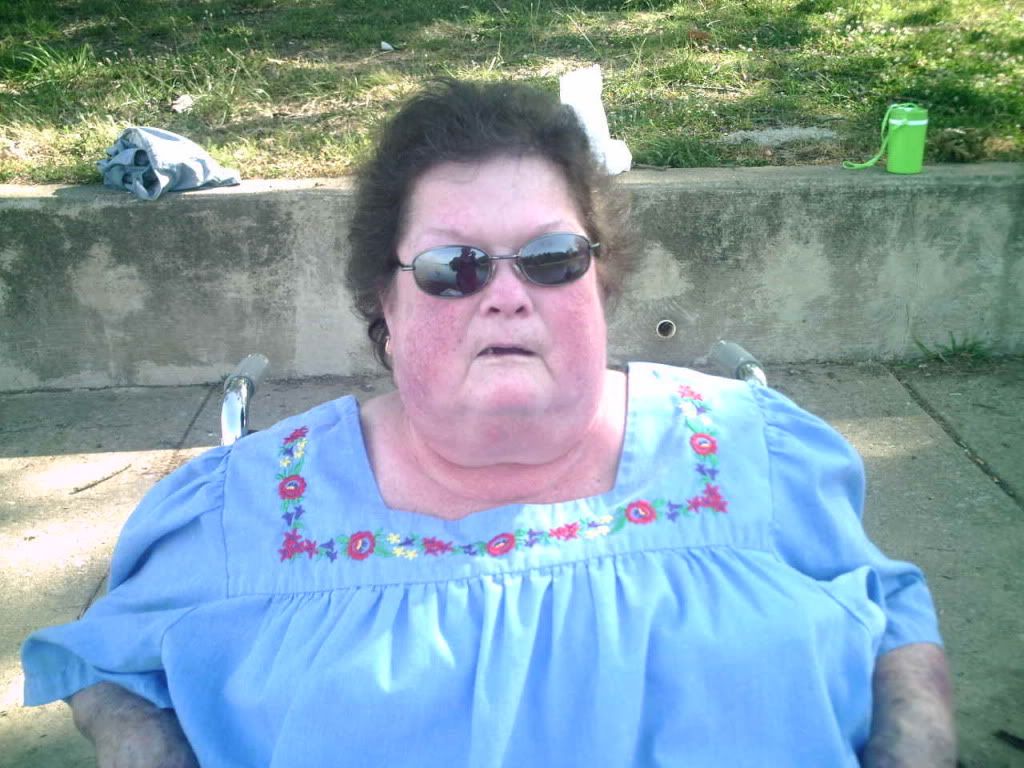 My Aunt Reba!




Melissa! :]]




Puppies!!




This is Indie!! He's supposed to be going to his new home tomorrow!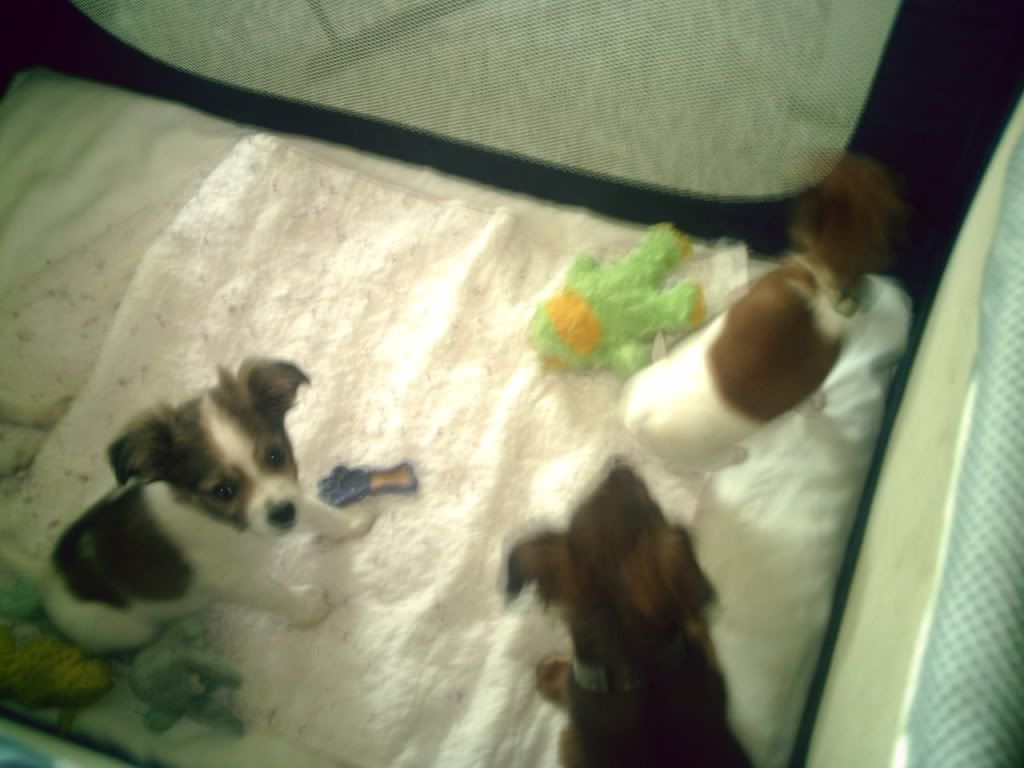 This is Taco and Rome. Rome is the dark chocolate one! :]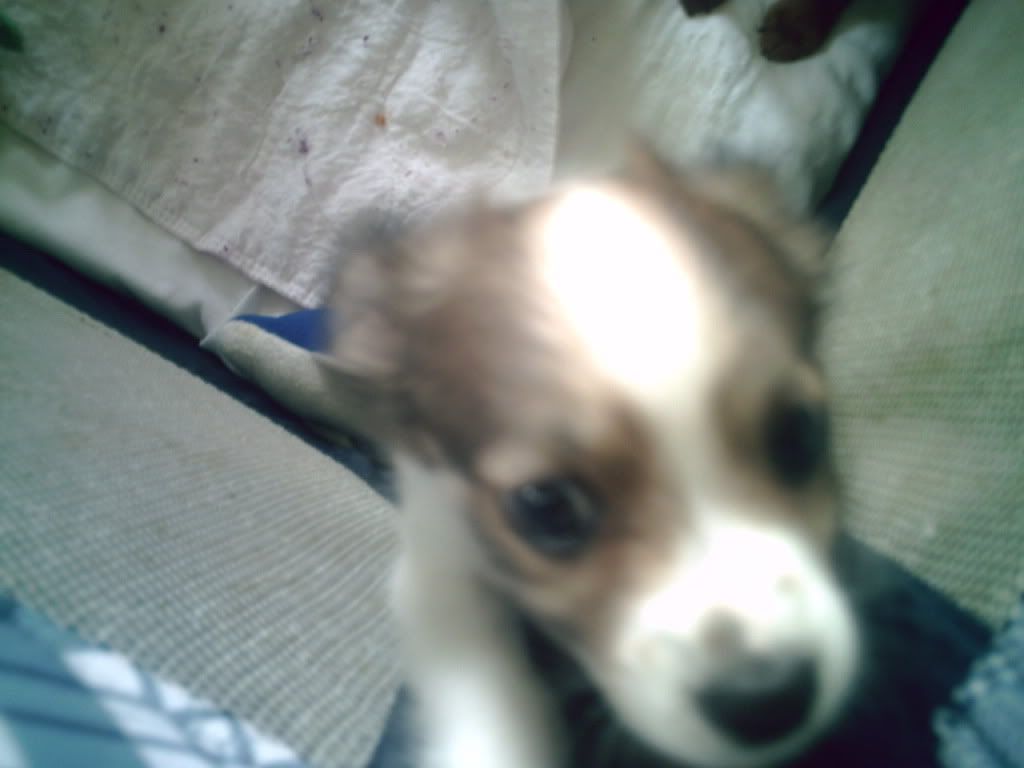 Taco getting up in the camera! :]




This is Euro and Indie! Euro is the big one! They are 3 months old and Indie won't grow. lol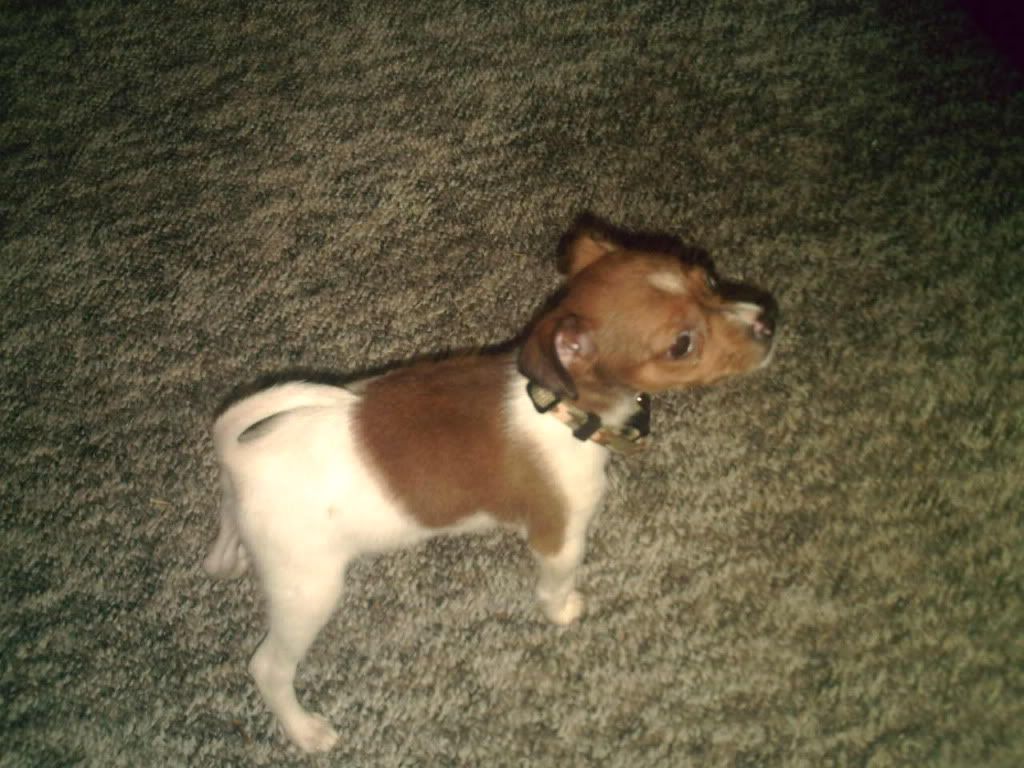 Indie again! Adorable!




Euro, Rome and Taco asleep! :]




Go Longhorns!!!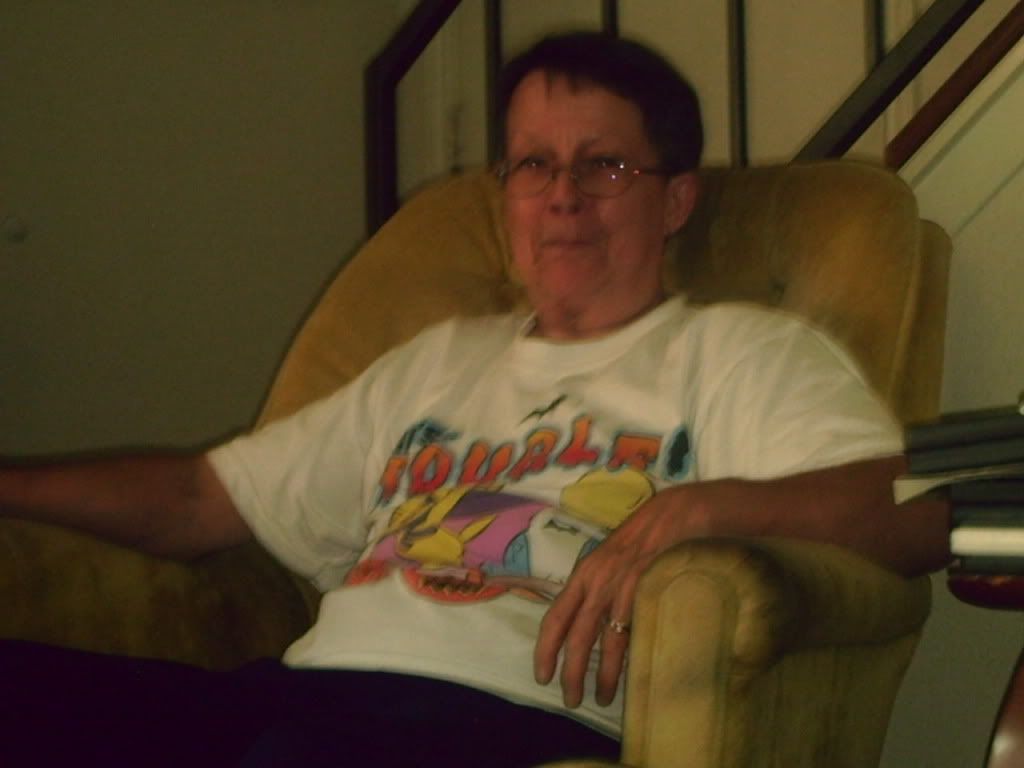 Mel's Mom!




And her dad!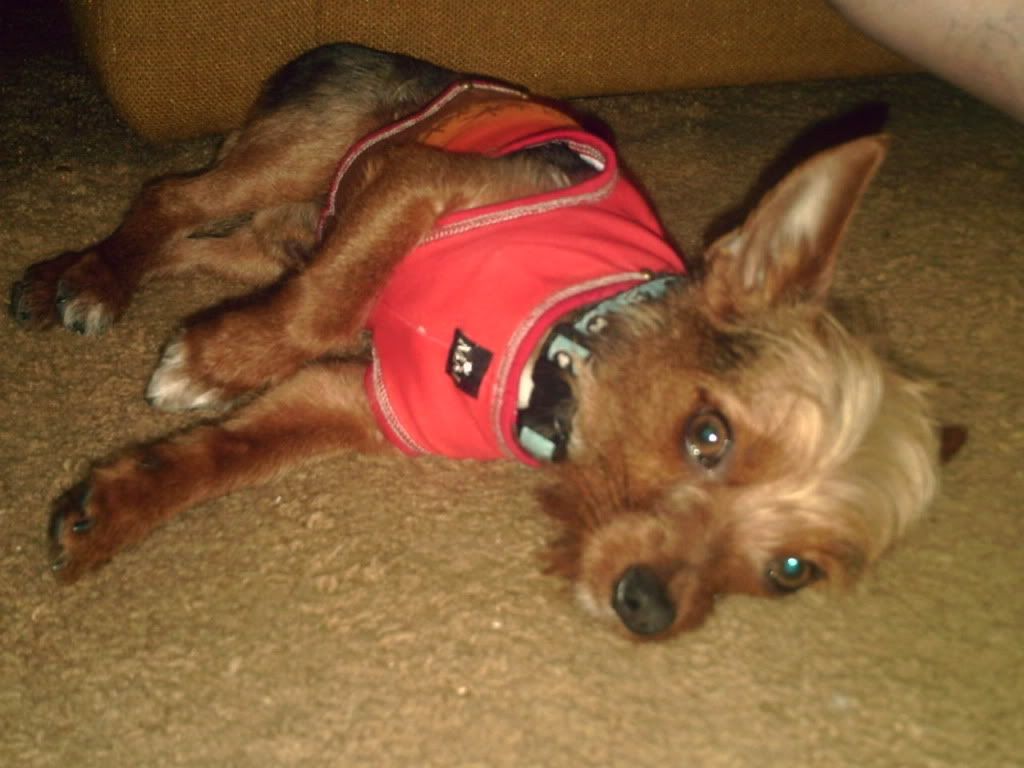 Harlee in Texas! We wore him out!! :]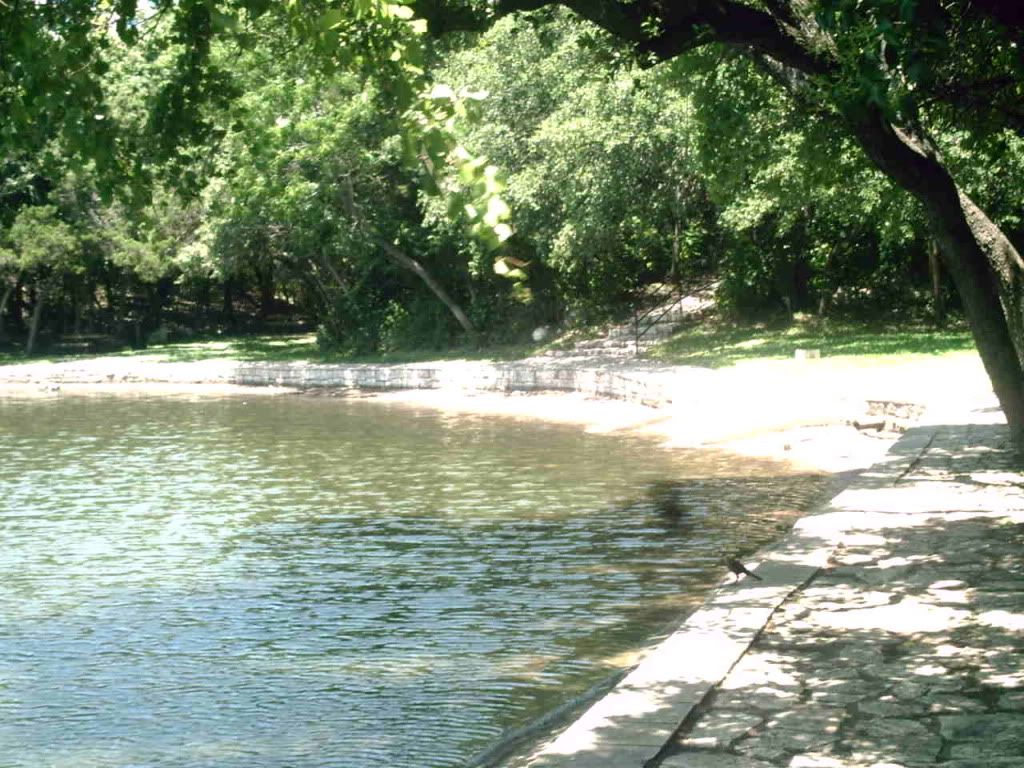 A lake in Texas Mel took me to! It was beautiful!!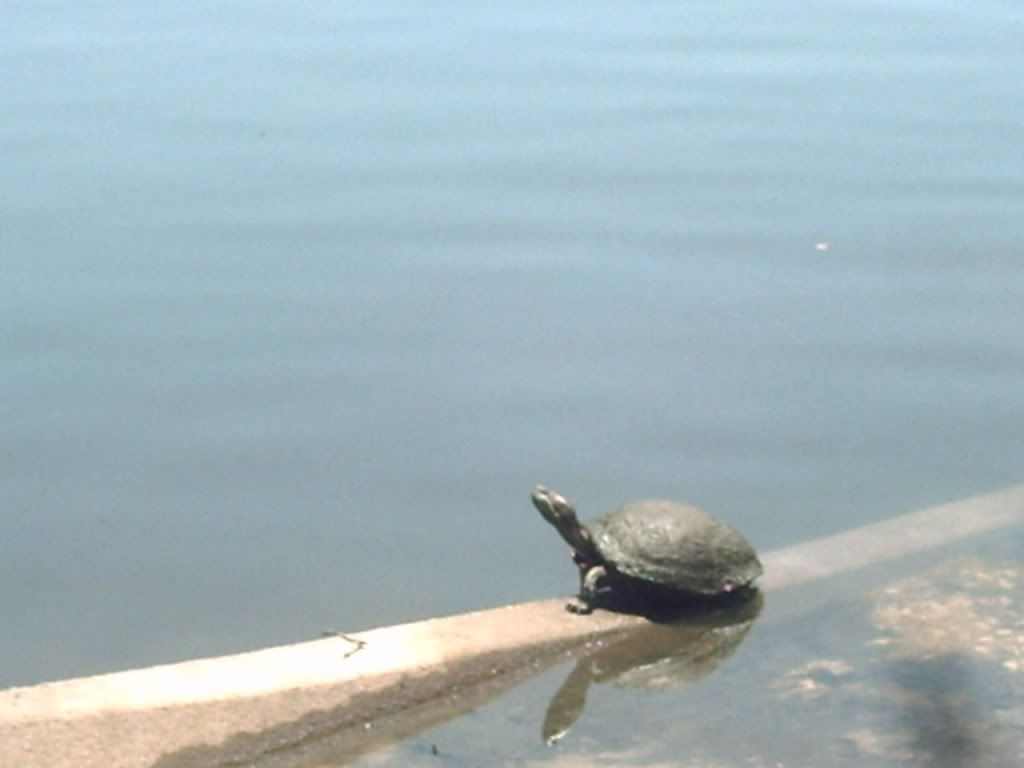 A turtle at the lake! :] lol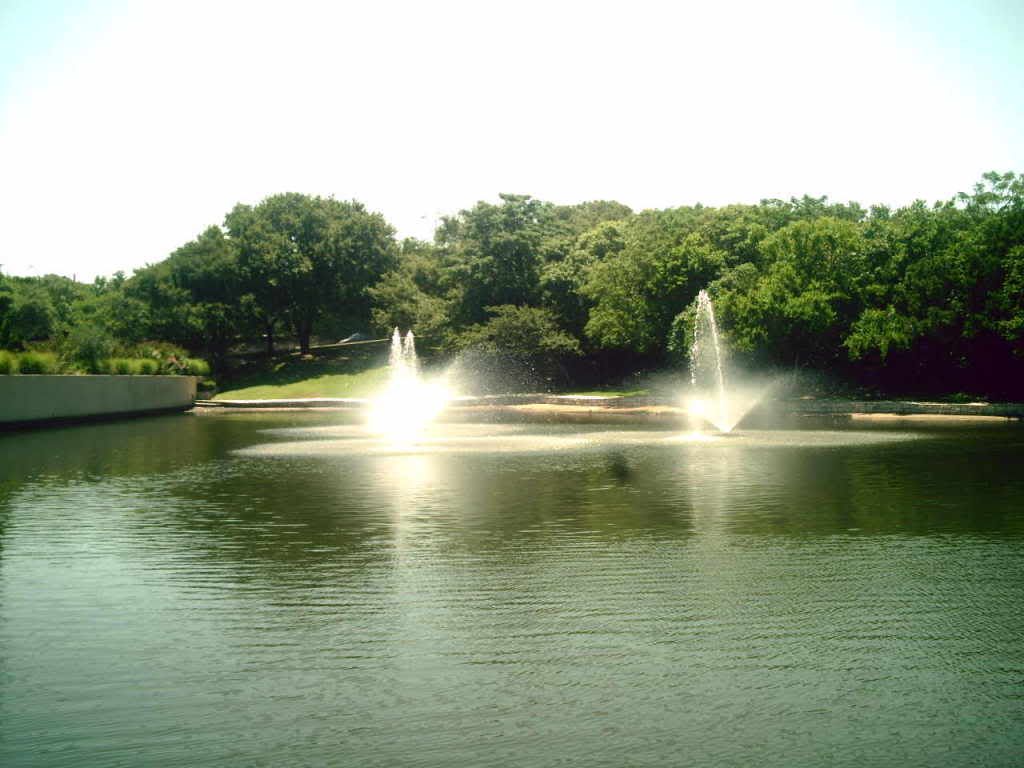 Fountains in the middle of the lake!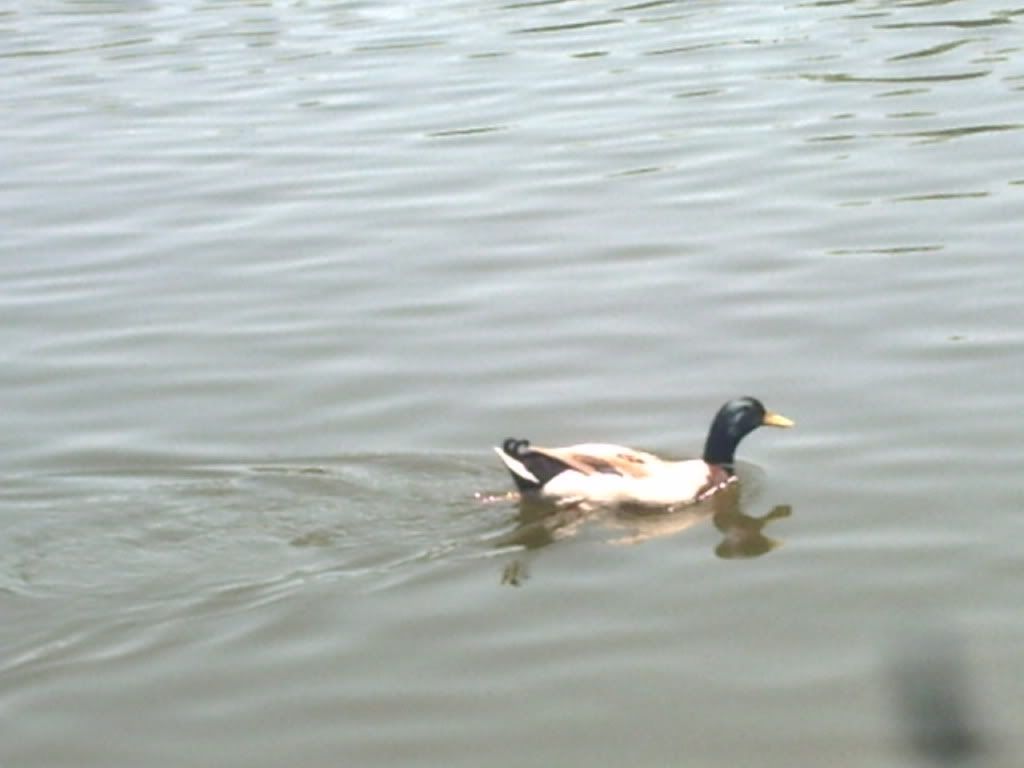 A duck!! So cute!




Ducks taking a bath!




Fountains again!




Another fountain by the lake.




A little stream!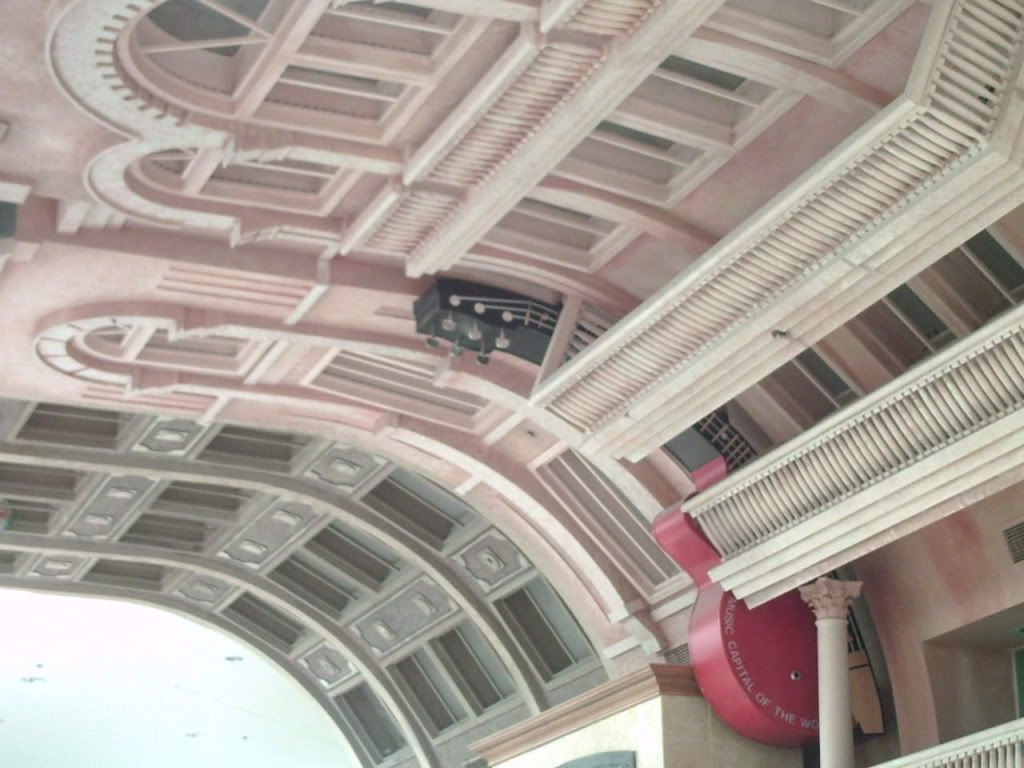 This is a pic of the ceiling in a mall in Austin. It was so pretty!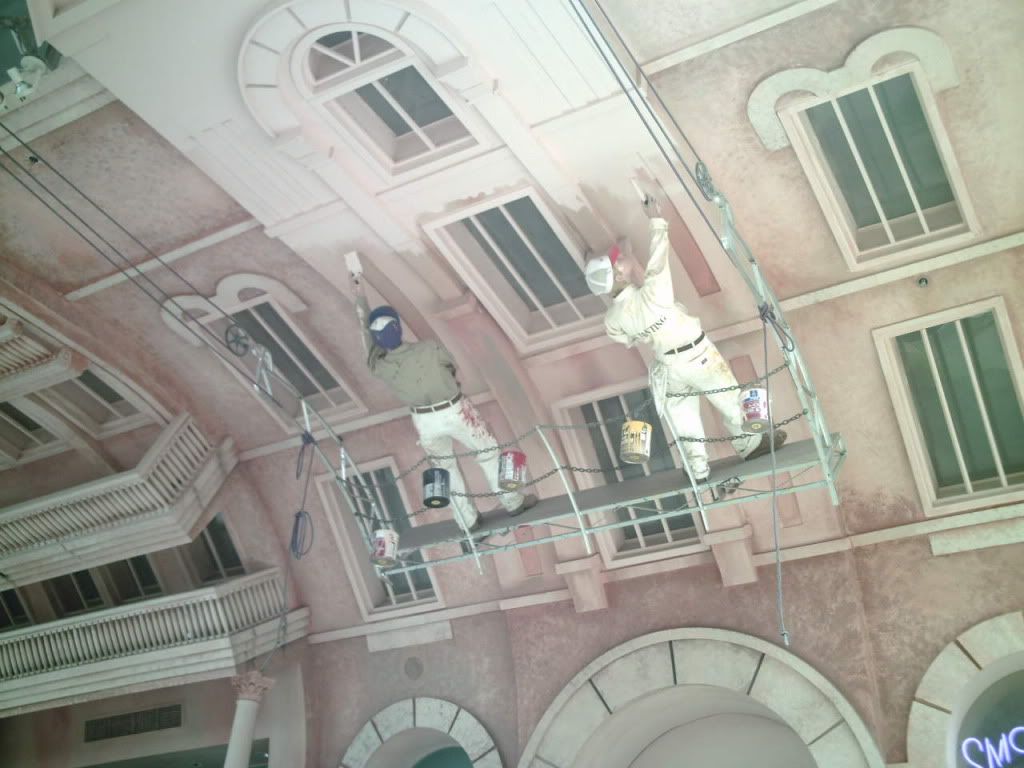 Another at the mall. Those are dummies. :]




Harlee in the baby swing! He doesn't like it as much as Cukiee! She could swing all day!




Isn't she BEAUTIFUL?! <3.








♥